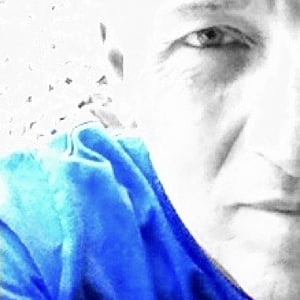 Glenn Charles
Biography
Having retired from the London Fire Brigade after 32 years operational service as a London Firefighter in May 2009, I decided to get back into my photography.
Photography has been my passion since the late 1970's. During those early years I was a member of "BSOUP", The British Society of Underwater Photographers, which I combined with my hobby Scuba Diving.
My first 35mm film camera was an Olympus OM 10 followed a few years later by the OM2n and OM4, nearly always using my favourite film Kodachrome 25. There are a few images on my site taken with those fantastic old Olympus cameras, they are identified in the caption below each one. I currently use a Nikon full frame D610 camera with selection of Nikkor and Sigma lenses. I also have a selection of "Lee Filters" which I use for my landscape and seascape trips. I shoot in RAW format, then edit with Adobe Lightroom CC / Photoshop CC, Silver EfexPro 2 and Photomatix Pro 5 on my Mac. My main photography interest is landscape, seascape, cityscape and architecture.
I'm currently looking at a trip to Iceland or Ireland sometime during 2017 for some landscape and seascape images.
My images can be purchased as limited edition prints. If interested drop me an email and sizes and finishes etc can be discussed.
Take nothing but pictures. Leave nothing but footprints. Kill nothing but time.
Contact